Newton Road Railway Station
Newton Road Railway Station
Following a 'three-strikes-and-your-out' principle, Newton Road station had three incarnations before its then masters, the LMS, decided that post World War 2 it was not worth keeping on as a going concern.
As one of the original Grand Junction Railway stations, Newton Road opened in July 1837. The first train was the GNR No 8 "Wildfire" that left Birmingham at 7am and travelled at 35mph. A model of Wildfire is shown below (from Wolverhampton Railway Gazette).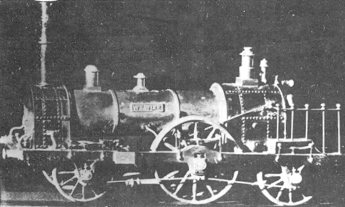 Under LNWR control, it was deemed that a more suitable site should be found and the station shifted location a short distance along the track in 1863 to the junction of Ray Hall Lane with the railway.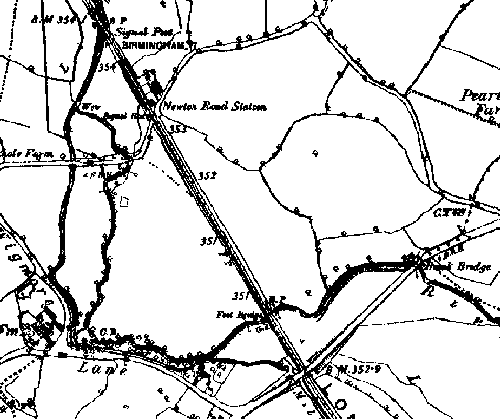 However, this move yielded few dividends in passenger numbers so the station was shifted back to its near original position on Newton Road in 1902 where it stayed until final closure in 1945. Source: Andy Doherty , Rail Around Birmingham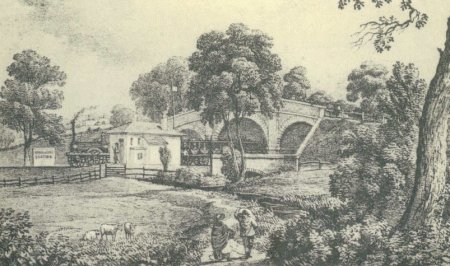 The bridge carried the Newton Road across the railway. The central arch was raised when the line was electrified and the parapet was altered but the two side arches are as in the original design.