Newton Road Area
The Newton Road Area stretches from West Bromwich to the Scott Arms junction.
This picture painted in the 1920's gives a good indication of the rural nature of the area
.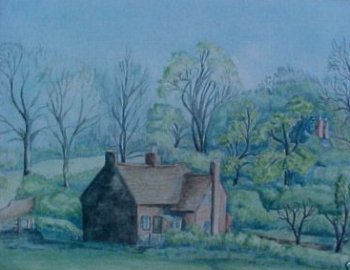 The Old Newton Road still partially exists in parallel to the modern duel carriageway which was built around 1964 soon after the picture above was taken.
. A feature of the Old Newton Road was the 'Jacobs Ladder' as shown in this Sandwell Libraries postcard.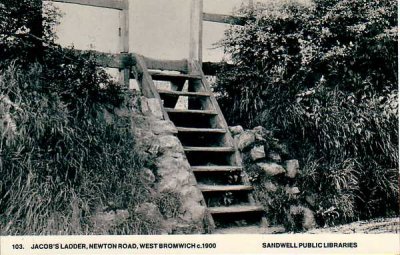 The area is still rural and part of the Sandwell Valley.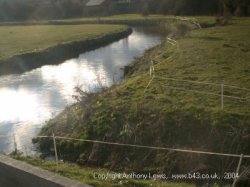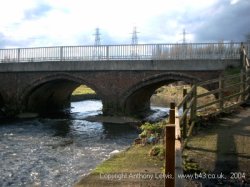 Entering Great Barr the Newton Road rises towards Scott Arms.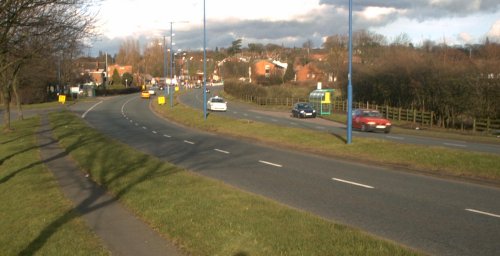 After the Asbury Tavern and Malt Shovel public houses there is Bishop Asbury's birthplace.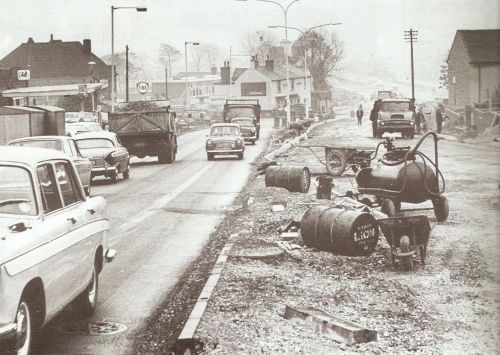 In 1964 the Newton Road was being made into a duel carriageway. On the right the end of Bishop Asbury's house can be seen while on the left past the Fina garage construction of the new Asbury Tavern public house is being undertaken to replace the old Newton public house behind it.
The Junction with Hamstead Road is by the Church. In 1971 it was much quieter.Traffic lights were installed around 2010.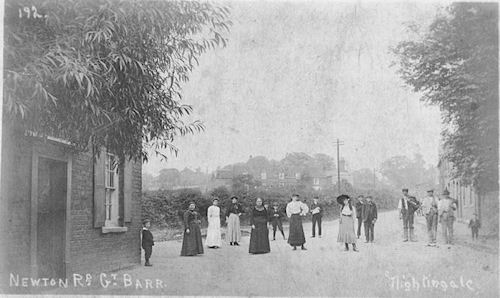 This Postcard shows another early view of the area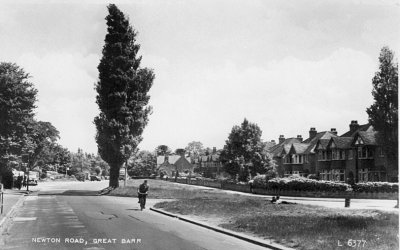 Before being made into a duel carriageway the Newton Road was still an impressive wide road. The cyclist is Harry Watkins who was the Head Gardener at the Red House for many years.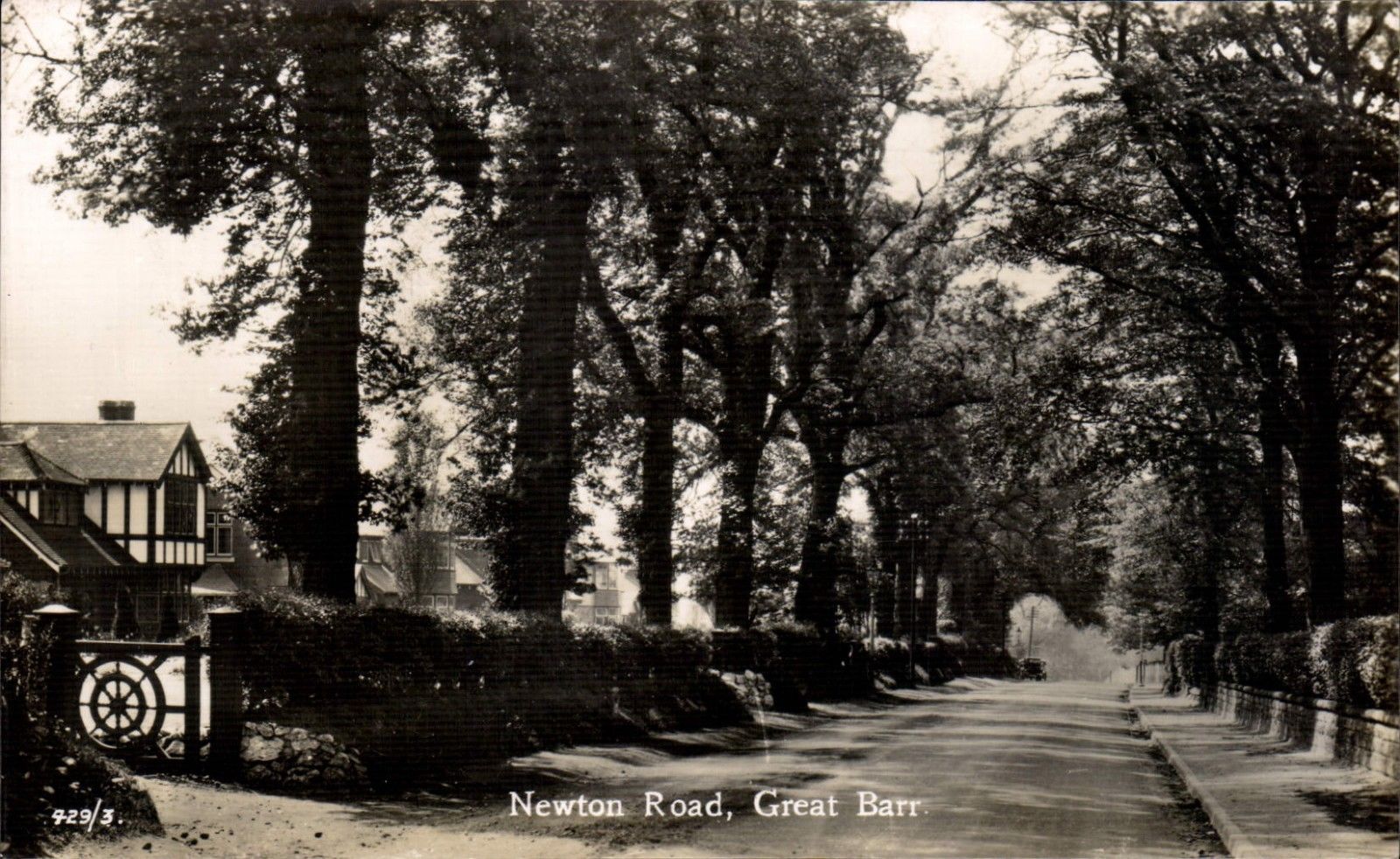 This postcard shows an early view of the road before widening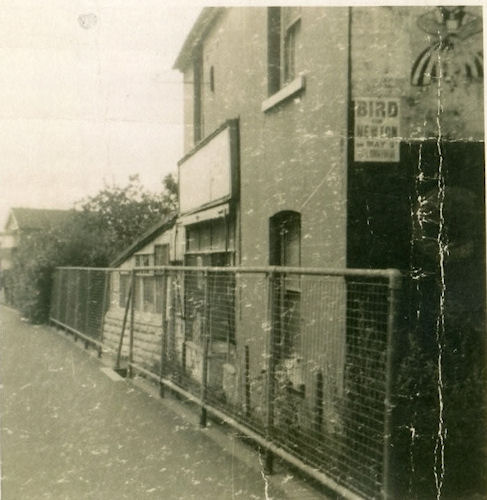 This was an old shop on the Newton Road (exact location unknown)