Asbury Tavern / Special Spices
In the spring of 2012 the Asbury Tavern became the "Special Spices" bar and restaurant. Containing a 100 seater restaurant it specialises in authentic Indian cuisine.
Situated on corner of Newton Rd and Bowstoke Road.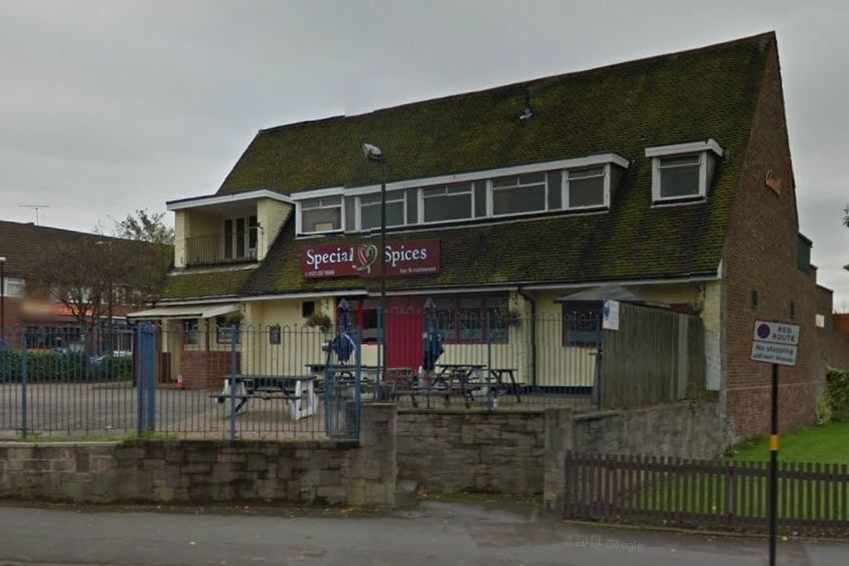 The Asbury Tavern was constructed during 1964 to replace the nearby The Newton / New Inns which was a victim of the road widening scheme. The Newton was previously known as the New Inns.
The Asbury Tavern was known as 'Options' c. 1990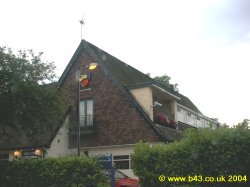 Under construction in 1964 with the old Newton public house in front of it.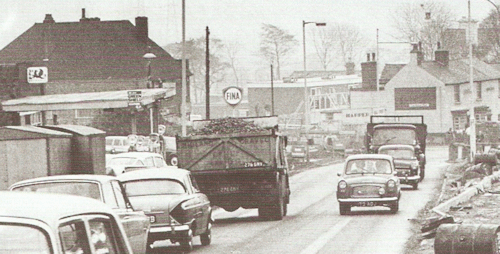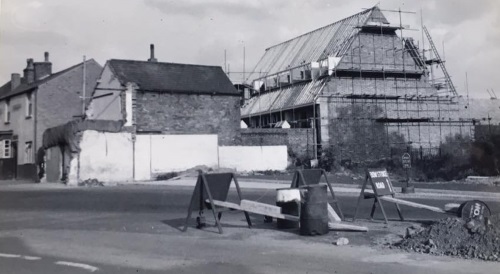 Landlords
any more details welcomed
Kameron Quinn December 2011-
Derek William Mann ?- Nov 2011