Birmingham Road shops (M6 to Walsall)
Between the M6 Junction and Walsall are a number of shops
222 - Harvester Public House and Premier Inn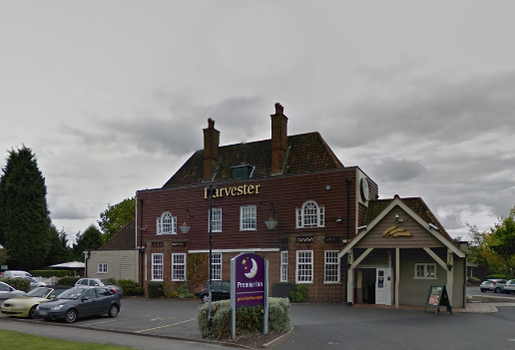 The Harvester (formally Beacon) public house and restuarant has a Premiier Inn (formally Holiday Inn Express) motel behind it.
230 Birmingham Road
Basmati Indian Restaurant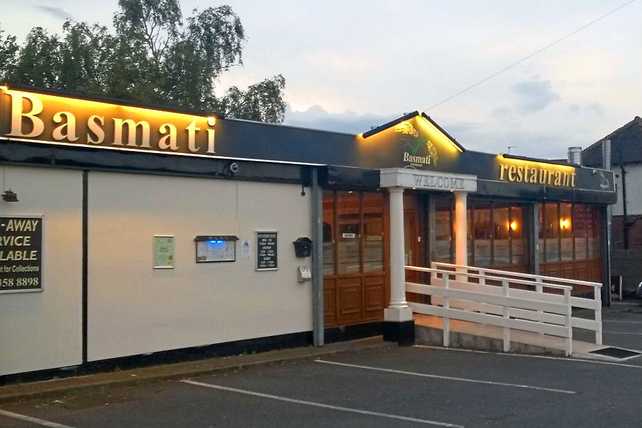 232-4 Birmingham Road (B43 7AG)
232  Mustafas Fish Bar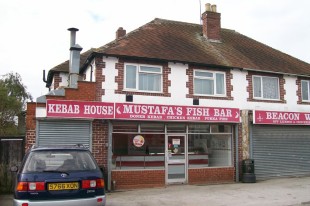 234 Beacon Wines
The corner of Birmingham Road and Peak House Road has two shops.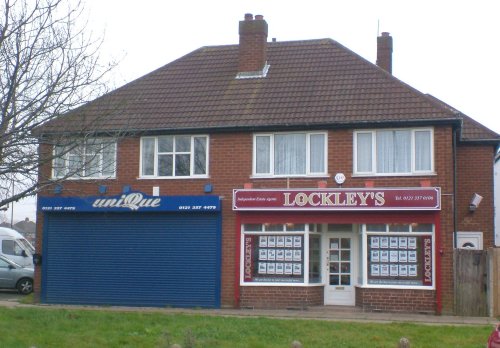 ---
 On the opposite side of the road is:
319 Birmingham Road (B43 7AP)
Beacon Express (Convenience Store - Spar then  Londis)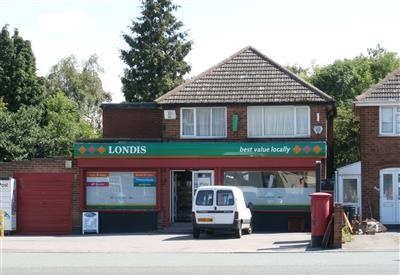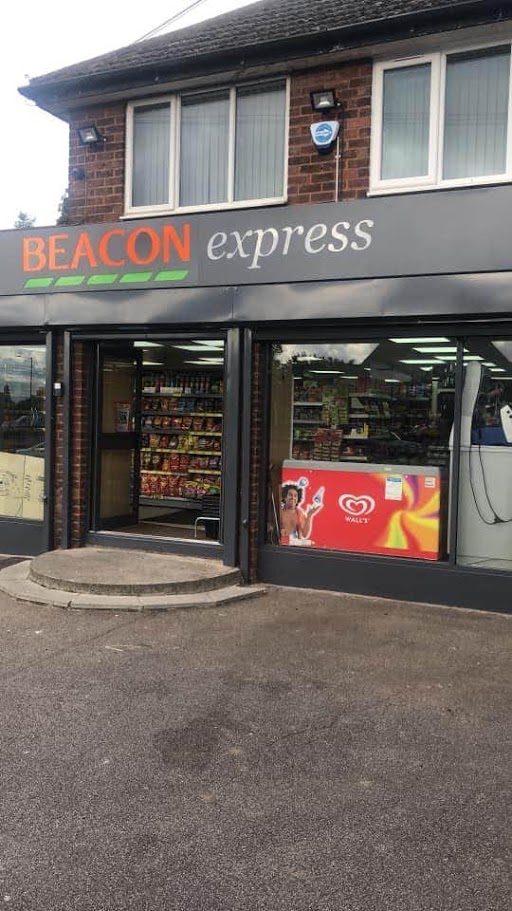 Grocery and newsagent.
July 2020 became Beacon Express.
Formerly included a Post Office (-2005) - Beacon Post Office