2019 News and Events
This page will provide information on 2019 events.  (See https://www.facebook.com/RedHousePark/ for latest information)
 June 23rd 2019 - Picnic in the park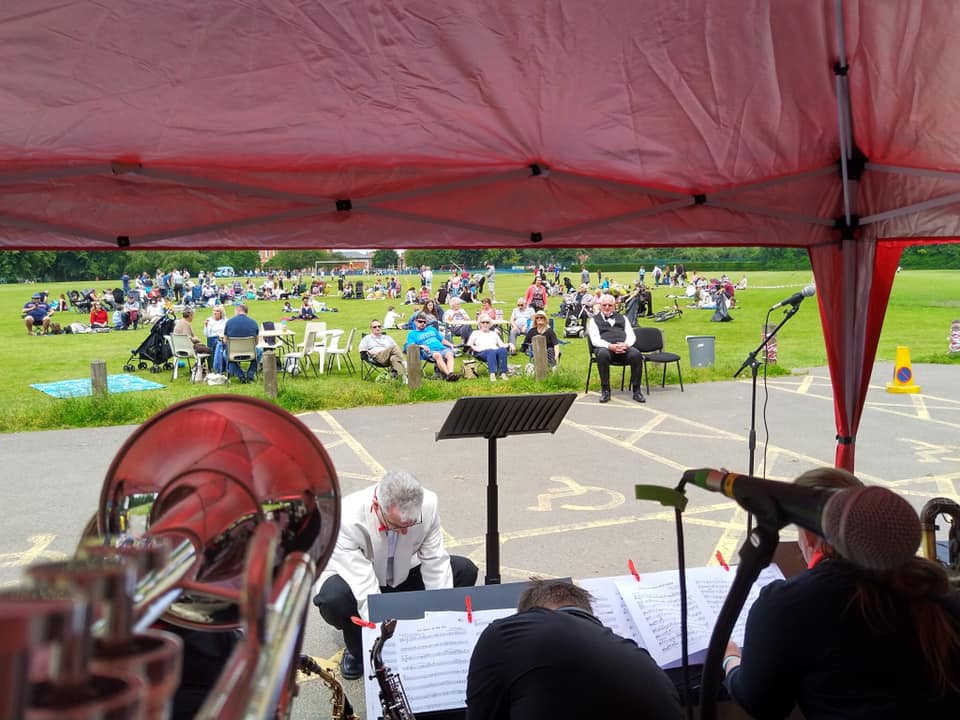 July 2019 - Red House park has been awarded green flag status.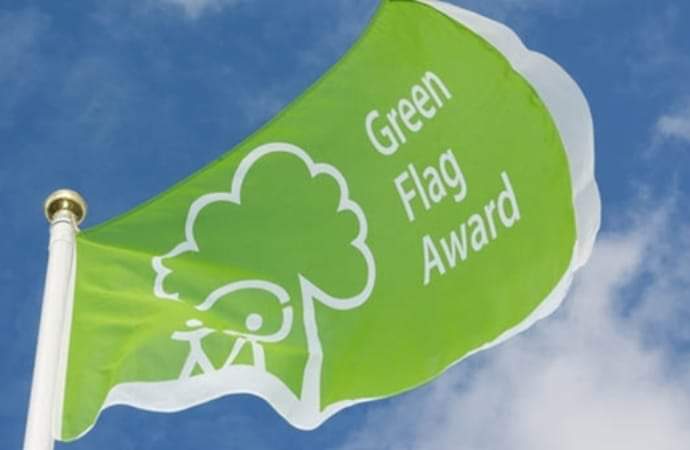 Red House Park has successfully been awarded GREEN FLAG. The first in the Park's history. Its been a long time coming and lots of hard work but finally we've been recognised and rewarded. A massive thank you to the Friend's of Red House Park for working tirelessly all year round, making the park look great and organising events that raise money that goes towards park improvements. Th
ese unsung heroes do this voluntarily and want to make sure the park is enjoyed by all. Also a big thank you to SMBC and ground staff for supporting the Friend's and making the park welcoming to visitors. I must also mention the many other volunteers that help in and around the park. Thank you all very much.

So what is Green Flag? The Green Flag Award is the benchmark national standard for publicly accessible parks and green spaces in the United Kingdom. The scheme was set up in 1996 to recognise and reward green spaces in England and Wales that met the laid down high standards.
July 2019 Litter Pick
A big thank you to 244th Holy Name Beavers for conducting a litter pick in the park.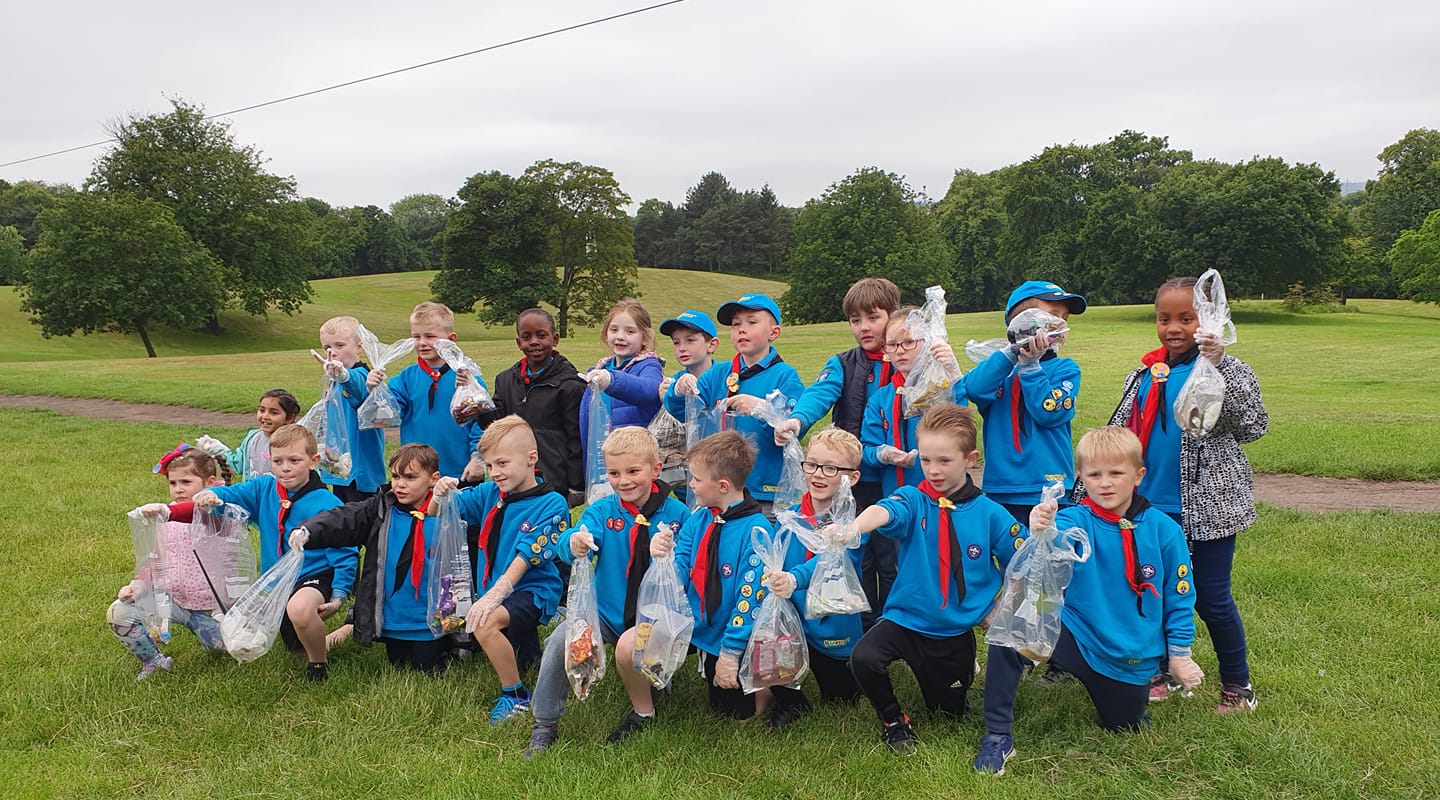 Fair - 19-21 July 2019
Bat walks -September 2019
Bat walks were arrange for the 23rd and 25th starting at 7pm. Due to poor weather the walk on the 25th was rearranged for the 26th.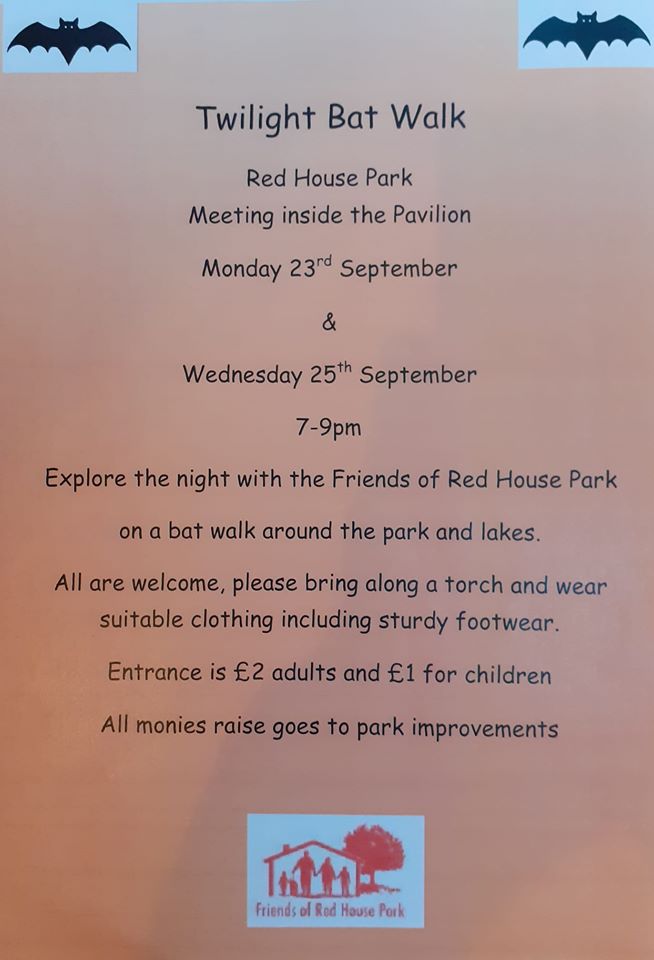 8th December - Santa in the Park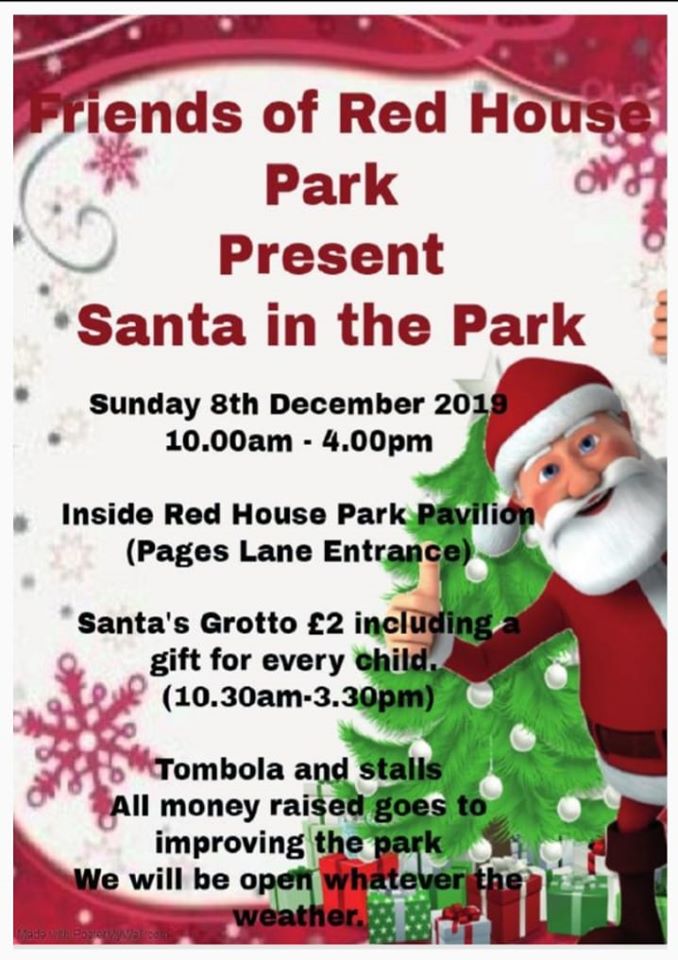 14th December 2019
A small ceremony to celebrate achieving Green Flag. Thanks to all the volunteers past and present and the council ground staff who help keep the park looking great.