Hamstead Village - Railway Terrace
Railway Terrace, Old Walsall Road, B42 1NR

The 1901 Census identifies the residents of Railway Terrace and the businesses operating.
These include:
William Greensill, Grocer
Sarah Latham, Bakers / Confectionary
James Hodgetts, Shoemaker
Mary Turner, General store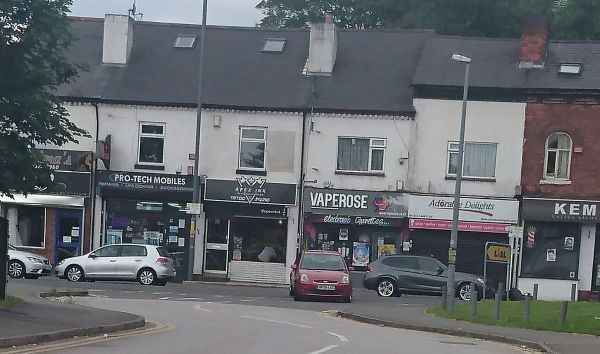 2018, June
---
1a Railway Terrace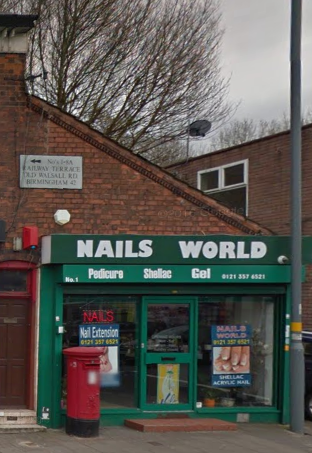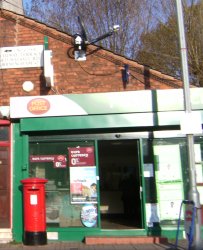 Nails World (2016-)
Post Office (to January 27th 2016, moved into newsagent further up road)
---
1 Railway Terrace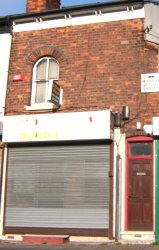 Classic Cut Hairdresser (March 2015-)
Concept Homes, sales and lettings (~2013-March 2015, relocated to other side of road)
Homefix, builders (April 2012-?)
Aaron Paul Estates - Property Agent (September 2010-) www.aaronpaulestates.co.uk
Garden Two, takeaway
Charles C Mincher - Hairdresser
---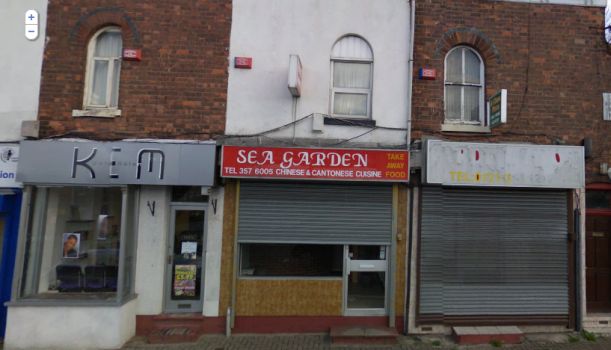 2 Railway Terrace
Sea Garden, takeaway
Bailey - Sweets and Tabocconist (1920s)
Walter Bullock & family - Fruiterer (1891 census)
---
3 Railway Terrace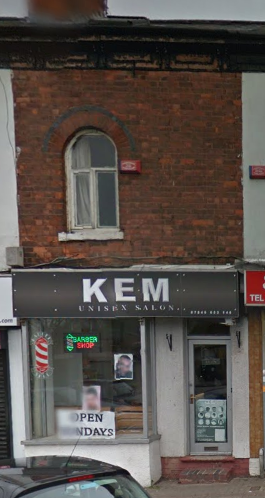 Kem Unisex hair salon (October 2008-)
empty (2007-08)
The Flower House, florist (January 2006-March 2007)
Flowers 'r' Us, florist (to January 2006)
Frank Wright Footwear (1920s)
---
4 Railway Terrace
Adorable Delights, cakes and sandwiches (June 2015-)
Veras Traditional Caribbean Bakery ( ~July 2012-)
Hamstead Law Practice (2007 - extension of No.5)
Blue Moon Cafe
Grocery Shop - Bill and Mary Pitchford (1920's)
---
5 Railway Terrace

Hamstead butchers (March 2019-)
VapouRose e-cigarettes (by October 2017-)
RubyVapours, e-Cigarettes (July 2016-)
Nails World (2010-2016)
Hamstead Law Practice (-2010)
Haberdashery - Betty Pitchford, (1920s)
---
6 Railway Terrace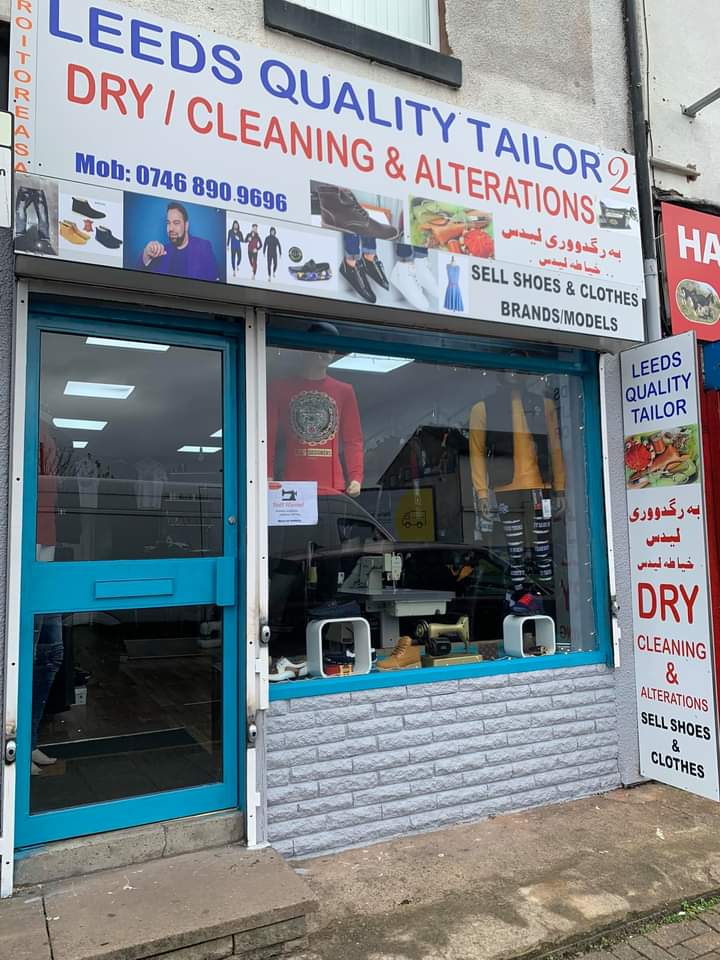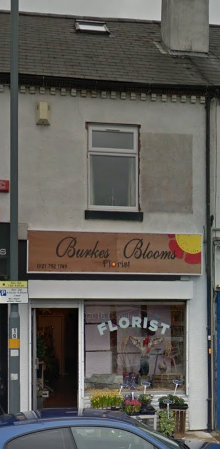 Leeds Quality Tailor, (November 2021-)
Apex Ink, tattoo artist (June 2018-)
Burkes Blooms, florist (October 2015-march 2018) [http://burkesbloomsflorist.co.uk/]
So Moo! childrens fashion (by December 2014-October 2015)
Evadnique, fashion (March 2014-)
Fashion n'Style 4u (April 2013-March 2014)
Hairloom, hairdresser (December 2011-)
Images, hairdresser
Keasey's Newsagents (1920s)
---
7 Railway Terrace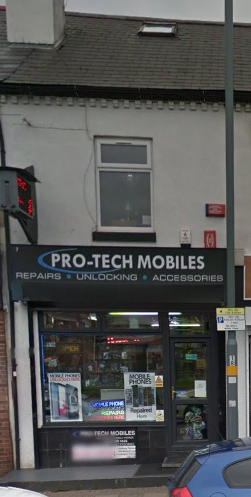 Pro-tech mobiles (April 2013-)
Henley Charles, Estate Agents (December 2011-)
Hand of God - Hair stylist (~December 2010-)
Bloomin Lovely, Florist (~November 2009, believed never opened)
Quaresema, beauty salon (1st October 2008-September 2009; moved to 48)
Domani
Wrights, bakers  [original gold on green sign visible in April 2011]
Warners greengrocery -Jack and Kate, (1920s)
1891 Census shows William and Ellen Underhill resident
---
8 Railway Terrace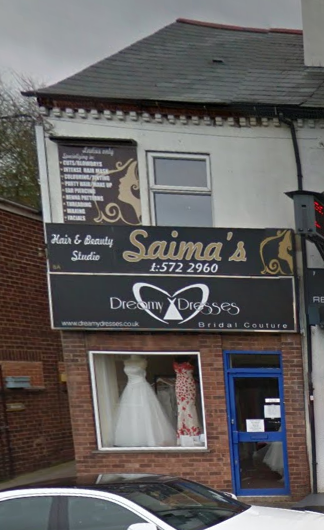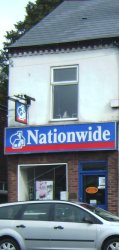 Dream Dresses, Wedding Dresses (June 2012-)
Hamstead Financial Services (agents for Dudley Building Society) (to May2012)
Dudley Building Society (December 2010-December 2011)
Nationwide - Building Society (to December 2010)
Sandals Hardware Store(1920's)
1891 Census - Emmanual and Hannah Nunney resident
---
Sabre pets was also in one of these units.
---
8a Railway Terrace, Old Walsall Road