High Bridge
The Newton Road crosses the Tame Valley canal at High Bridges , also known as the Scott Bridge.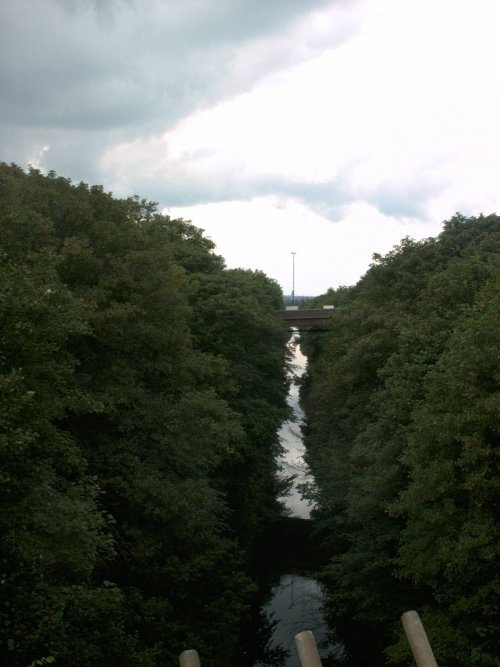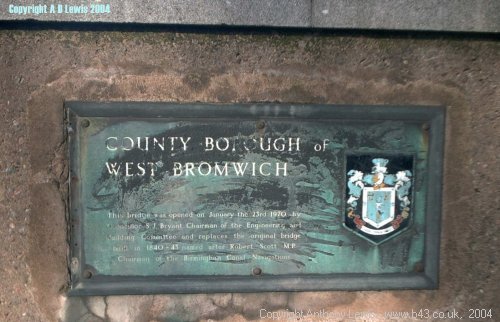 "This bridge was opened on January the 23rd 1970 by
Councillor S.J. Bryant, Chairman of the Engineering and
Building Committee and replaces the original bridge
built in 1840-43 named after Robert Scott M.P.
Chairman of the Birmingham Canal Navigations"


A more recent memorial was added to the bridge in memory of Jak Sullivan. Jak was just 15 when he died in 2004 after crashing in his mum's car into a speed camera at Newton Road, Great Barr.