2022 News and Events
2022 News and Events This page will provide information on this years events.  (See https://www.facebook.com/RedHousePark/ for latest information.
12th June Picnic in the Park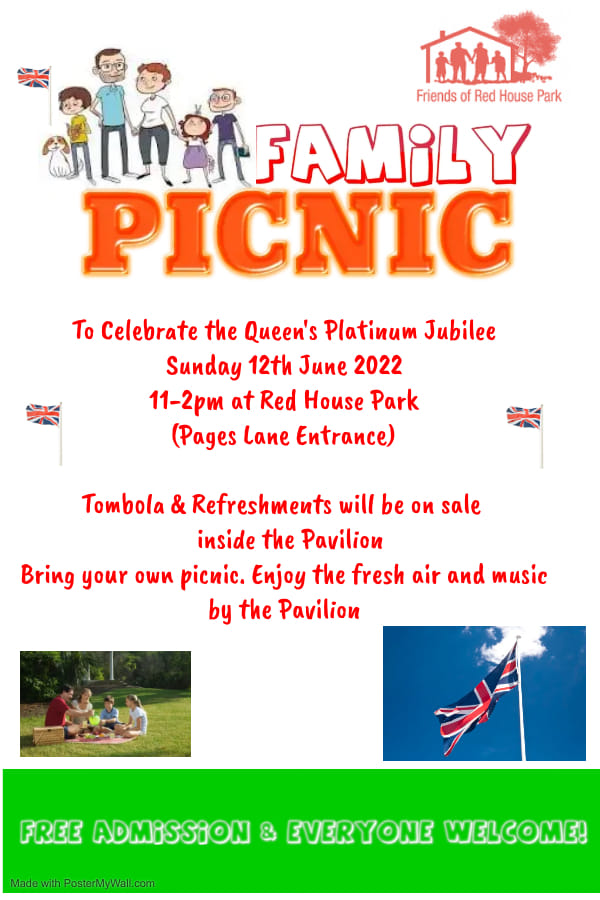 June 2022 Armed Forces Bench
After after 3 years in the planning the armed forces bench has finally been installed in the park. The Friends group wanted to purchase the bench back in 2019
, then covid struck, so we made a decision to postpone. Last year we placed the order and just last week it has been installed by Sandwell Council on behalf of the Friends of Red House Park. The Red House has a history with our armed forces, they used the House during WW2. The bench is a thank you to all our armed forces past and present.
24th - 26th June , 1st - 3rd July